2019 USA FOOD FAIR
November 23, 2019 @ 9:00 am

-

5:30 pm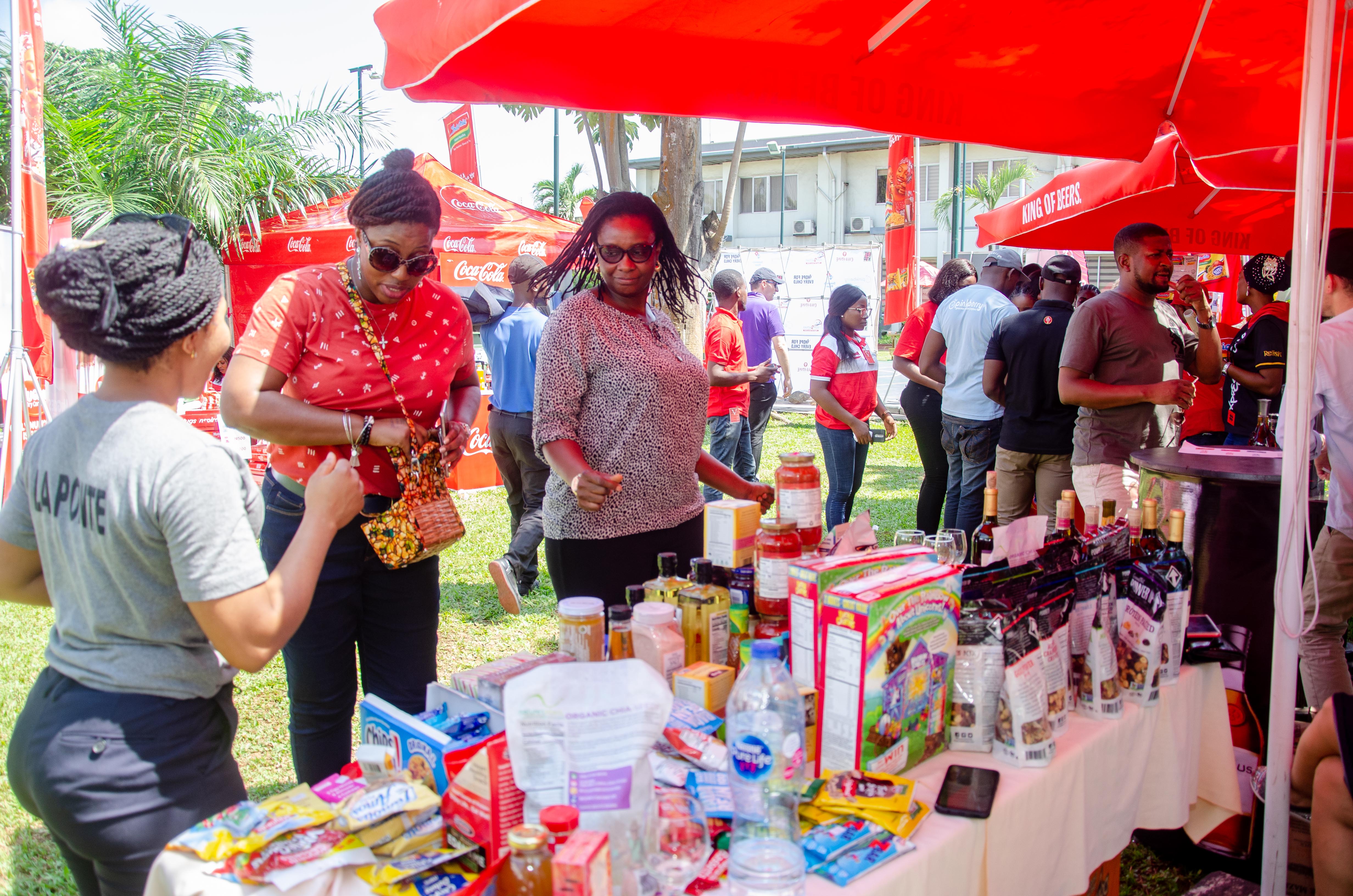 The American Business Council (ABC) in partnership with the American Women's Club (AWC) and American Guest Quarters organized the first US food fair held concurrently with the Thanksgiving holiday celebrations. The purpose of the fair is to leverage this period of giving and sharing to raise awareness and funds for ABC and AWC's CSR initiatives, particularly the projects of United way and St. Kizito Clinic, Lagos.
The Exhibition provided U.S. companies and other organizations a platform to showcase products that will be of interest to families and also an opportunity to associate with affiliate companies, advertise and be a part of the solution that brings relief to less privileged members of our society. These organizations include Indomie, Coca-Cola, krispy Kreme, Budweiser, Game Evo, Integrated Dairies, Kimberly Clark, Dominos, Coldstone, Pinkberry, La Pointe, X.O Stores, American Guest Quarters, J.E Barbeque, Cream Slices and Imperial Creative Studios.
The fair held on the 23rd of November at the American Guest Quarters.