To support sustainable socio-economic reform initiative in Nigeria through public policy advocacy, promotion and implementation.
To be a key vehicle for expanding trade investment opportunities between Nigeria and the United States of America in the interest of its members and both countries.
To promote the development of commerce and investments between the United States of America and the Federal Republic of Nigeria.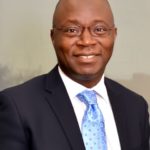 Mr Lazarus Angbazo
President & CEO.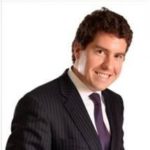 Darrell McGraw
PRICEWATER COOPERS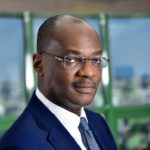 Mr Kunle Elebute
KPMG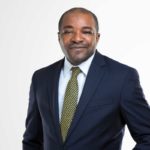 Mr Niyi Yusuf
Verraki Nigeria M.D
2018 US ECONOMIC IMPACT SURVEY IN NIGERIA

Indirect jobs - over 11k
Direct jobs - over 9k
---

over ₦2.6 trn
revenue generated in 2017
from N1.0 trn in 2016
---

over ₦1.6 bn
spent on training in 2017
N340 m in 2016
---

Estimated tax contribution
111bn in tax contribution
in 2017
---

Estimated FDI
inflow $1.3bn
in 2016
---

₦1,5bn
spent on coporate social
Responsibility in 2017
up from N217m in 2016
---

Social Intervention:
Monetary Donation to charit and
NGOs. setting up development trust fund.

Health
medical mission in host communities.
provision of medical equipment for
primary health centres.

Education
provision of network Academics
for host communities. scholarship
programme for university undergrads.

Social Infrastructure
provision of boreholes for host
communities. building of class rooms,
and youth and sport centres.

About 52% of the companies
surveyed identified Nigeria as a regional hub for their
operations in West Africa
---

Labour
Issues
Specific Industry
Regulations


Local
Content
Crime and
Security
---
Industry sectors that best represent survey respodent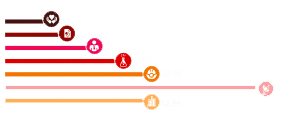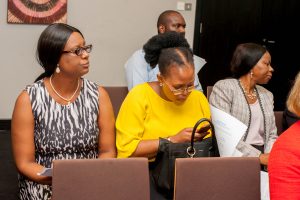 The American Business Council the affiliate of the US Chamber of Commerce in partnership with Aluko & Oyebode, Anti Counterfeit...