ABC New Membership Welcome Reception
April 20 @ 6:00 pm

-

8:00 pm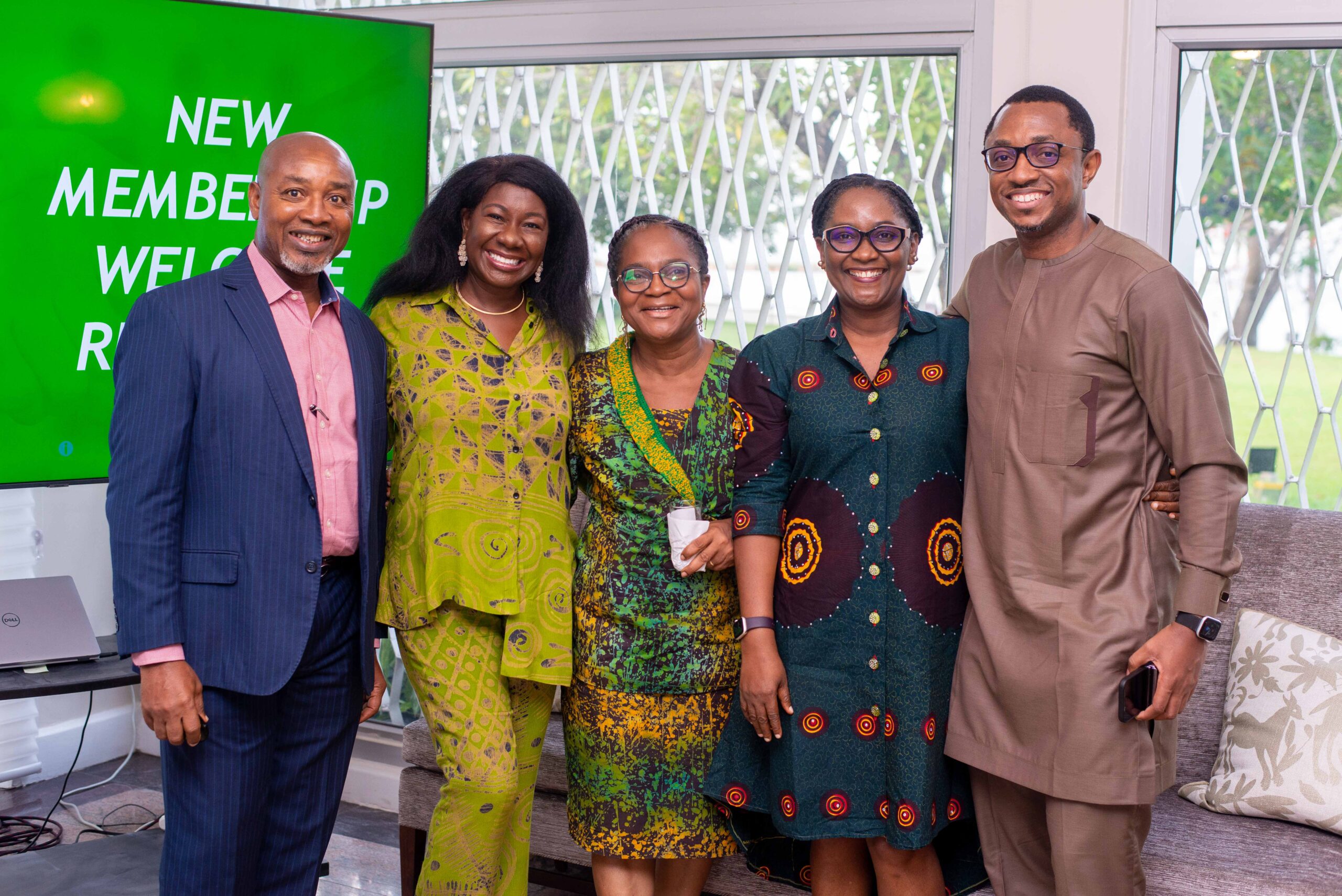 The US Consul General , Mr. Will Stevens hosted a Welcome Reception for American Business Council New Members from 2022 till Date. The event took place at the residence of the Consul General on the 20th of April 2023.
The Council Secretariat and the US Commercial service under the leadership of David Russell planned this event. Will Stevens presented membership plaques to the new members recognised and honoured at this event including Eaton, MEBS global, National Basketball Association (NBA), Dell Technologies, Tek Experts, and Bola-Sadipe of United Airlines. The Consul -General also used the opportunity to announce the new initiatives of the US Mission in Nigeria to support American Business Council Nigeria members and US Companies, while the president of the Council, Dipo Faulkner emphasized the Council's commitment to continue to collaborate with the Consulate.
This successful cocktail style reception event gave the new members of the Council, the opportunity to network with potential business partners and clients present. It also allowed ample time for existing members of the Council and partner organizations engage in business conversations.
The speeches delivered by U.S. Consul General, Mr Will Stevens and the President of ABC, Mr Dipo Faulkner addressed the need to help and encourage new American businesses find their place in Nigeria and underscored the amazing work of ABC in fostering the economic development of the nation through policy and advocacy engagements. Also, the discussions focused on the importance of digital infrastructure development, onboarding budding US tech companies into the American Business Council and the overall position of the American Business Council in driving ease of doing business dialogues with the new administration after inauguration. The Vice- President Sops Ideriah of Managing Director of SLB thanked all for attending and looked forward to more robust engagement of members and the Council.