Edo State Investment Summit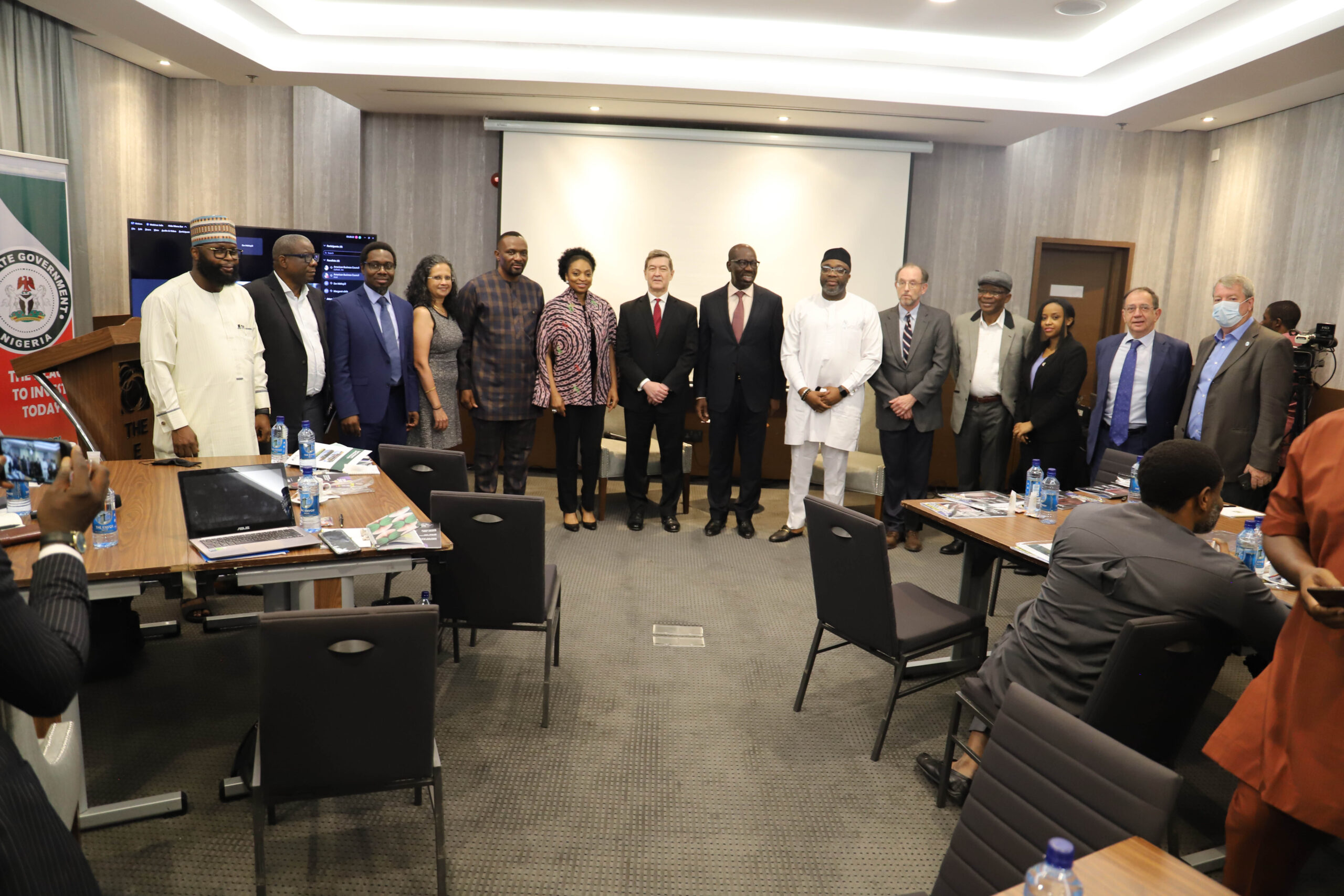 The American Business Council hosted the Edo State Investment Summit, themed "Why invest in Edo State" in collaboration with the Edo State Investment Promotion Office (ESIPO) and supported by SvS Nigeria and IDH on the 26th of April from 9 am – 12 pm at The Envoy in Abuja.
The Investment Promotion summit was designed to enlighten relevant stakeholders on the opportunities for investment in Edo State. This is to ensure practical and actionable outcomes for investees as well as the potential investors.
The event featured a speech by His Excellency Godwin Obaseki on the major projects, progress to-date, economic environment, and security. His Excellency also discussed the major project on the development of the Cultural industry in Edo State that has gained worldwide recognition considering the restitution of artifacts to Benin. Investors in the State shared their perspectives on investing in Edo State.
As you are already aware, The American Business Council is the voice of American Businesses in Nigeria working with the U.S. Mission to drive investment, socio-economic reforms and development between the United States and Nigeria and in the interest of member companies. SVS Nigeria was set up to bring new capital and partners into Nigeria for critical infrastructural programs that will deliver on the UN SDGs.