Farewell Jennifer Woods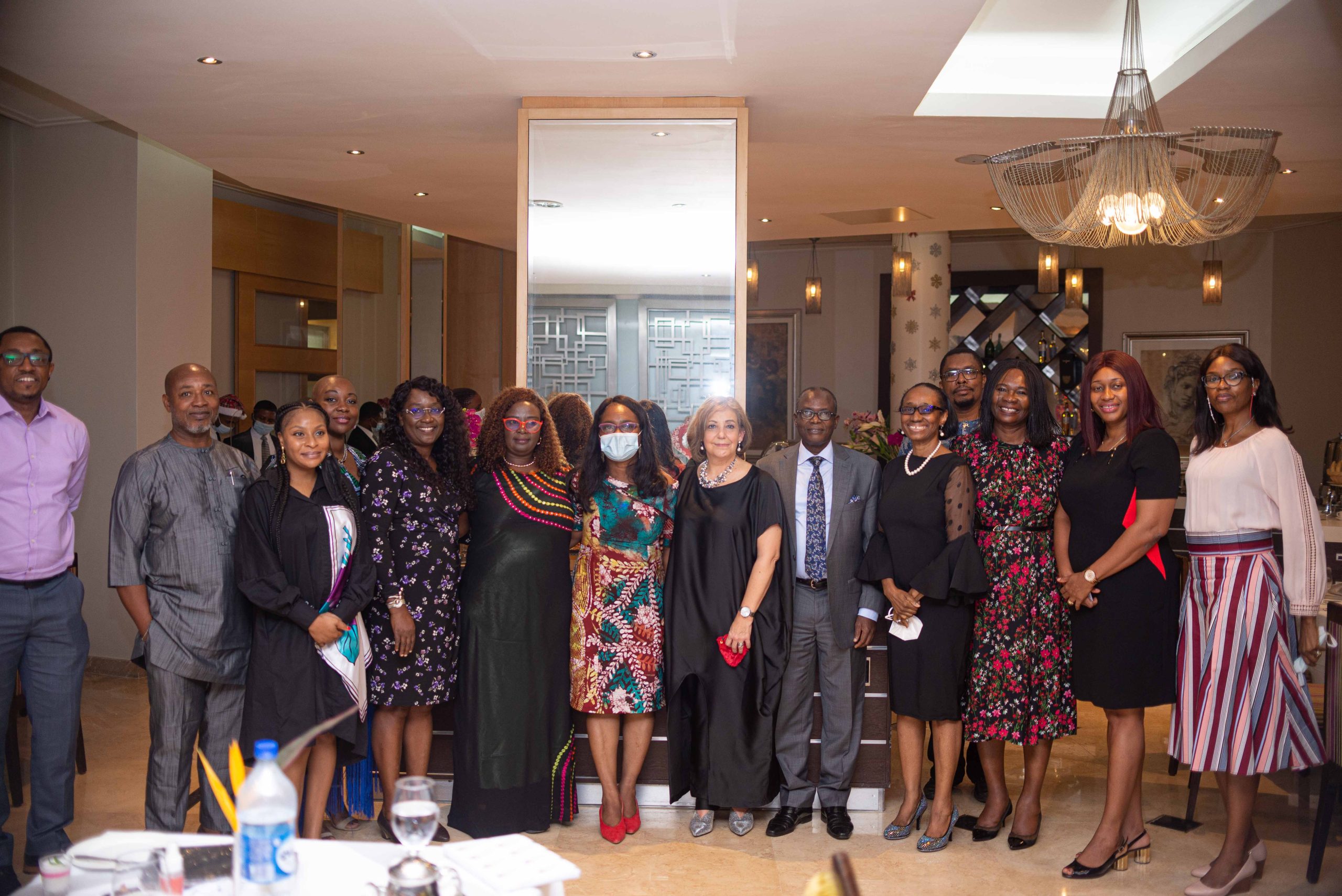 On the 7th of December, the American Business Council held a farewell dinner for Jennifer Woods, the Commercial Counselor for the US Mission in Nigeria.
Jennifer leads and manages a team in supporting the US Foreign Commercial Service mission to assist U.S. companies to export their products, services, and technologies around the world. She worked closely with the American Business Council on business advocacy, B to B matchmaking, and strengthening relationships with the Federal Government of Nigeria.
One of the monumental projects conducted by Jennifer is the Commercial Investment Dialogue – a dialogue between the US and Nigerian Government on five thematic areas such as Infrastructure, Investment, Agriculture, Digital Economy, and Regulatory reforms. This is to improve trade and investment between US and Nigeria.
The event was attended by Ex-Government officials, Business Executives of American and Nigerian Companies.