Fifty-four winners have emerged from the Accelerate LABS program, an initiative of The Future Project supported by Microsoft Nigeria. The winners were announced during the Grand Demo Day held at the City Mall, Lagos on Saturday, 30 June 2018.
The Demo Day provides an opportunity for entrepreneurs to learn, network, and pitch innovative ideas to investors so as to scale for impact.
Speaking at the event, Project Lead of The Future Project, Bukonla Adebakin said: "Our quest to identify, spotlight, and support the most innovative entrepreneurs with impactful ideas has taken us to all the corners of the country including Abuja, Edo, Enugu, Kaduna, Bauchi and now, Lagos. Getting the best young minds across the country to showcase their ideas have been a fascinating experience as well as an eye-opening one as we have seen them accomplish mind-blowing feats".
Divided into 3 streams, participants went through a 12-week incubation process covering taught sessions, mentorship, research and development. The initiative is blended in structure through Online and In-Class training, supporting different sectors of the economy ranging from technology, fashion, education, agriculture, transportation, and others to stimulate development.
"The initiative doesn't just up-skill young people looking for an alternative to the conventional career route, but it also gives them tools and opportunities to put those skills to excellent use. Winners from Accelerate LABS Stream 1 have gone ahead to access funds from our partner organizations. They represent a new generation of businesses, scion of the pilot phase of the program launched a year ago," she added.
Speaking to participants and guests at the event, Olusola Amusan, Philanthropies Lead, Microsoft Nigeria stated that the project has successfully trained over 2,212 participants across Nigeria, thereby "boosting employment opportunities, working to eradicate poverty, promote quality enterprise education, and contributing positively to national GDP".
He further explained that the initiative is strategically positioned by Microsoft Nigeria to support the next generation of entrepreneurs by equipping them with resources needed to gain financial independence while seeking opportunities to scale, create employment, and impact the economy.
Launched in August 2017, Accelerate LABS aims to empower selected young entrepreneurs by providing technological resources, training, mentorship, and seed funding necessary to build socially-responsible businesses in their communities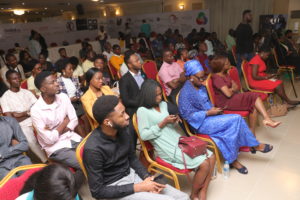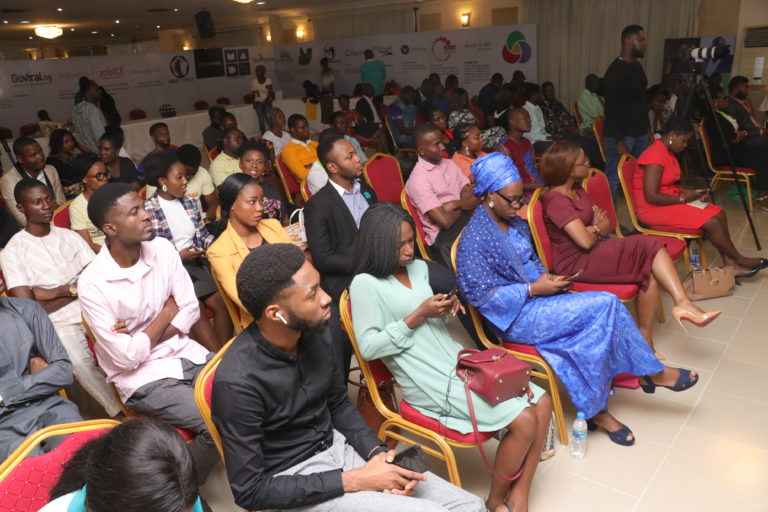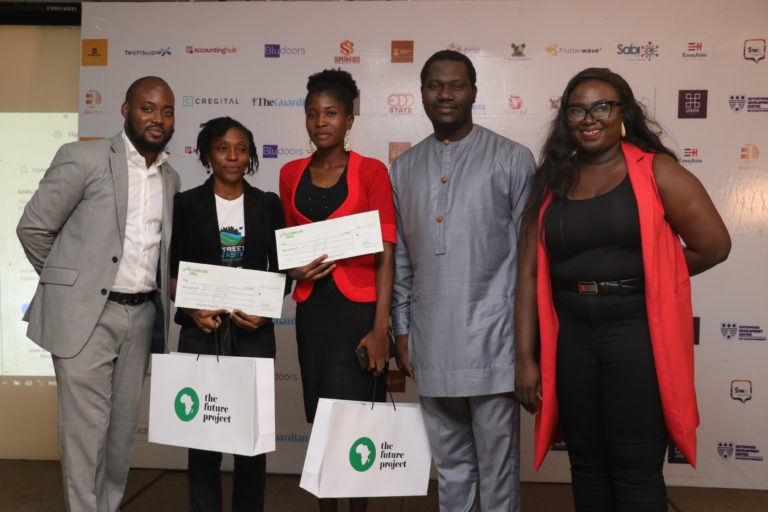 View Details
54 winners emerge from Microsoft Nigeria and The Future Project's 'Accelerate LABS' initiative