DATA PROTECTION WORKSHOP 2020
March 3 @ 8:00 am

-

5:00 pm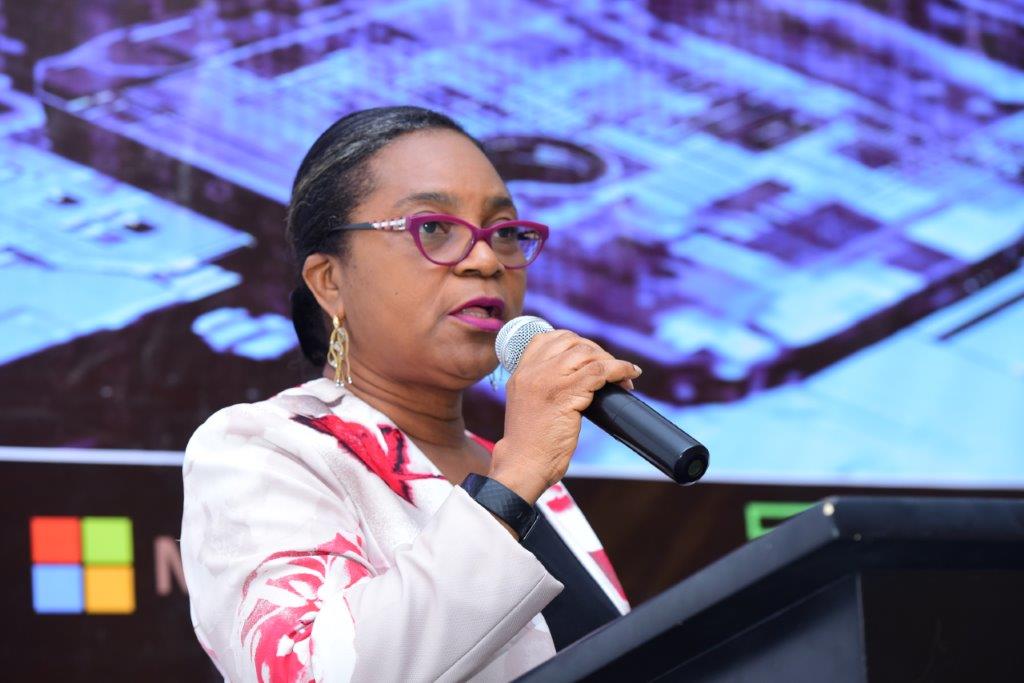 The American Business Council held a Data Protection Workshop on the 3rd of March with the objective to set the right foundation for the Data Protection Bill. This was done by having public and private sector stakeholders at the workshop.
The CEO/ Executive Secretary of the American Business Council, Margaret Olele noted that the Council and partners will be happy to see the recommendations for the bill taken into consideration. We appreciate what the National Information Development Agency (NITDA) and other regulatory agencies are doing. So, we would want to see a bill that runs in the direction devoid of undue interference. A bill that is less draconian in nature as it will go a long way to encourage both private and public sector to blossom. On the benefits of the bill, if passed by the Nigerian lawmakers, Olele stated that apart from affording incremental growth, it will further improve the financial position of the country by attracting foreign exchange earnings.
Also speaking, the National Coordinator, ONC in (NITDA), Kasim Sodangi, said his organisation wanted to see a bill that does not put unnecessary burden or stress young and innovating Nigerians and communities.
In a keynote address, the Chairman Senate Committee on Information Technology (ICT), Senator (Dr) Yakubu Oseni, assured that Nigerian Data Protection Bill before the Senate was ready to go for a public hearing.
Senator Oseni said: "We in the Senate and indeed the National Assembly want the bill to be passed as soon as possible after it scales through the public hearing stage. I want to assure Nigerians that very soon, the bill we see the light of the day."
According to him, '"Our expectations are for Nigerians across the board. Everyone will feel better and safer, even the business world would be safe. In short, it will attract more direct foreign investors into this country because their data will be protected."
In a presentation, the Former Executive Director, Data Protection Commission of Ghana, Teki Akuetteh, said any successful data protection laws must be realistic with experts or independent regulators, working with industry players and not against them, and ensure enforcement co-operation among others.