American Business Council Hosts the Executives of Jumia Group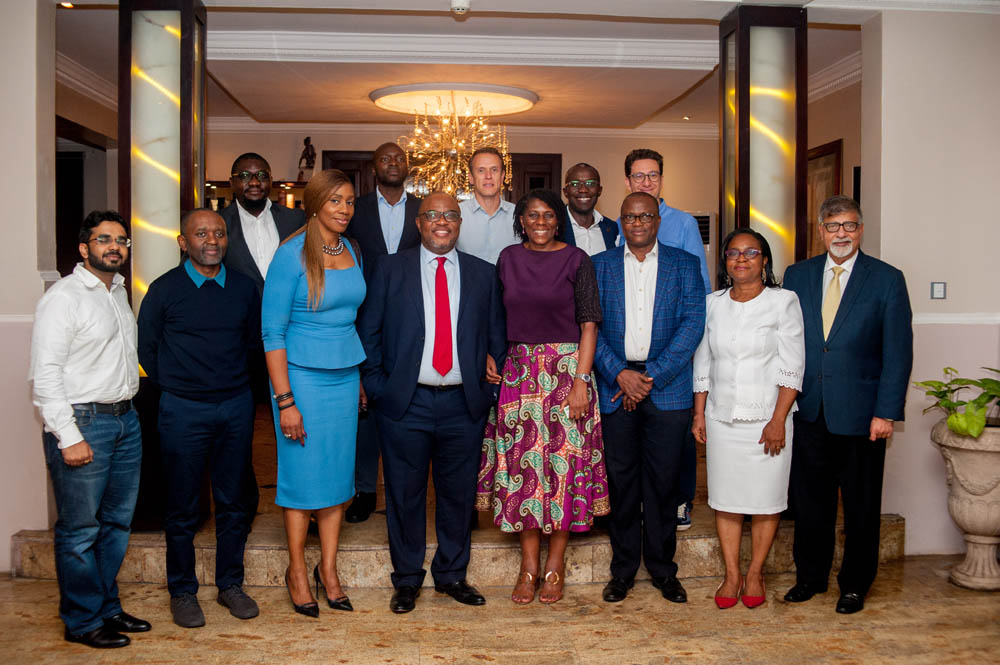 The American Business Council hosted the visiting Senior Executives of Jumia Group on the 10th of September, 2019 at the Clear Essence California Spa and Wellness Resort.
Among those present were members as well as partners from various sectors – IBM, TGI,VISA, HPE by Selectium, AVPA, VConnect Nigeria, Pfizer, Africa Resource Centre and Johnson & Johnson.
The objective of the dinner was to discern mutually beneficial areas of business partnerships as Jumia Group seeks to strengthen its business relationships with American companies.