Intellectual Property Symposium
September 16 @ 9:00 am

-

September 17 @ 5:00 pm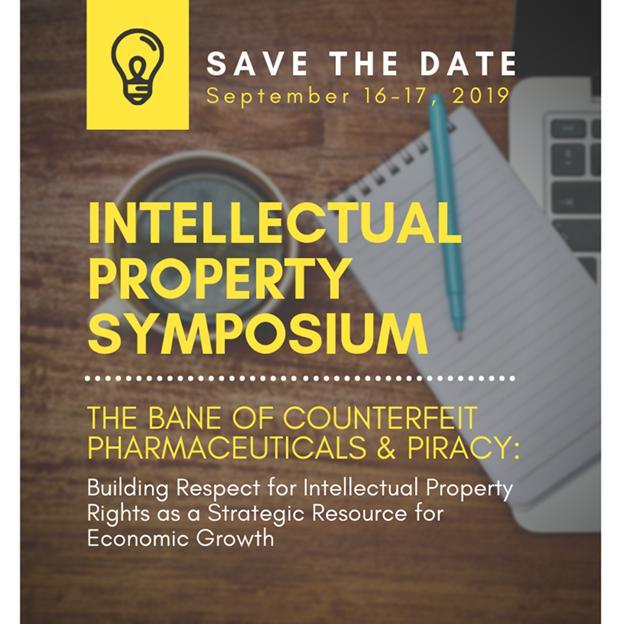 The US Embassy in partnership with the American Business Council will be hosting the first-ever Intellectual Property Symposium on Copyright Piracy and Counterfeit Pharmaceuticals, Lagos, Nigeria scheduled to take place on September 16-17, 2019 at Eko Hotel and Suites by 9 am.
The two-day symposium will bring key stakeholders in Nigeria's IPR protection framework. Notable events include the opening plenary session with remarks by the highest-ranking officials of the US Embassy, gathered dignitaries, a screening of a Nigerian produced documentary film presenting the issues of counterfeit pharmaceuticals and piracy and their effect on Nigeria's Economy, an exhibition and panel sessions on key IP themes in the Nigerian context.
Nigeria has improved its rankings in the World Bank's Ease of Doing Business; the protection of intellectual property will further the goal of improving the investment climate in Nigeria. In line with the foregoing, this symposium will bring together the leading minds across Nigeria to examine the benefits of strong IP protections to the Nigerian creatives, pharmaceutical, and industrial sectors, and their impact on the diversification of the Nigerian Economy.