Diplomatic Briefing: U.S. – Nigeria COVID-19 Response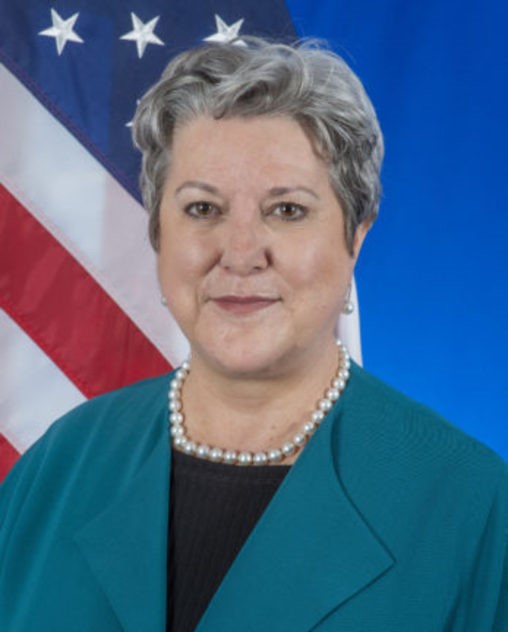 The U.S.-Africa Business Center (USAfBC) and the American Business Council Nigeria (ABC) held a diplomatic briefing with the U.S. Ambassador to Nigeria, Mary Beth Leonard.
During this session, Ambassador Leonard provided an update on her engagements with Nigerian government officials in the midst of the Covid-19 pandemic and updates on the U.S. -Nigeria commercial relationship.
The US Government donated $2.4 billion dollars as response to Covid-19 globally, and this figure becomes more interesting when one adds up the funds contributed by the business community, US Philanthropy society and faith based organisation.
In Africa, the US Government donated $237 millions and of which Nigeria got $32.8 million dollars and another set of funding is in the pipeline as US government and relevant stakeholders begin to reorder priorities and determine where the assistance is needed.
The meeting ended on a positive note on the importance of the AfCFTA which will bring the needed growth in Africa and the need for US continuous collaboration in order to build resilient Healthcare systems across Africa.